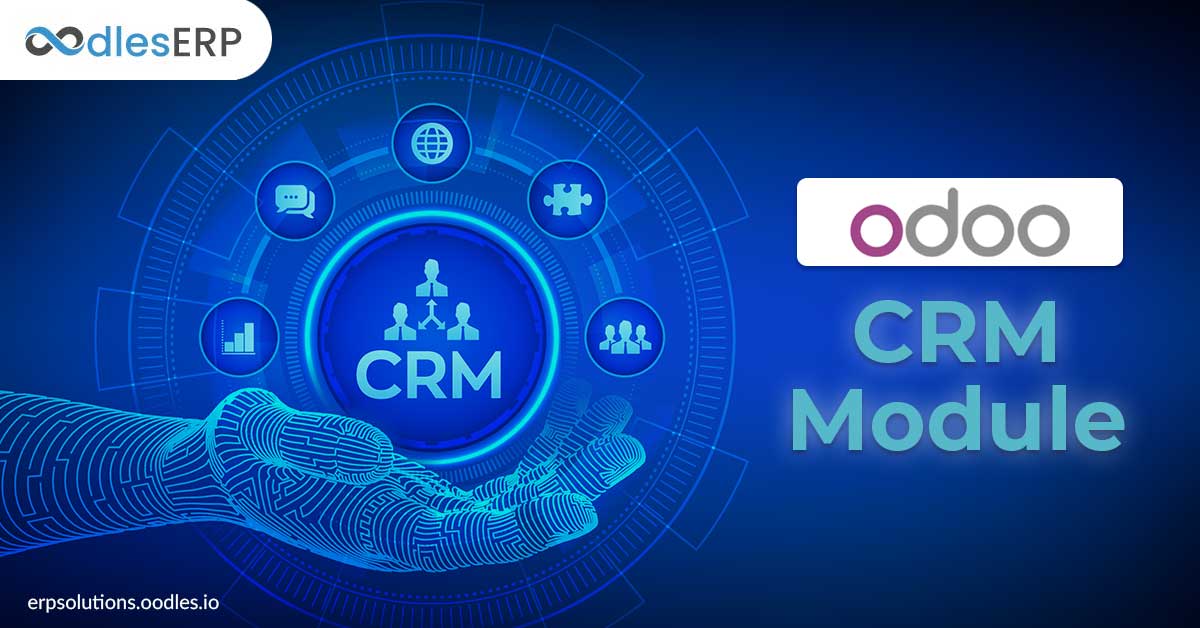 Gaining a foothold in today's competitive market can be challenging. As a business owner, you have to cope with dynamic customer needs, volatile market conditions, and stern regulatory policies. Above all, the cut-throat market competition in every industry makes things more difficult for most startups. That said, it has become essential for businesses to improve their customer services, augment sales efforts, and build healthy customer relationships. Developing an enterprise-grade CRM system helps you achieve that with ease, while also providing greater flexibility, scalability, and interoperability. According to Salesforce, CRM software development can help businesses to increase their sales by up to 29 percent. At the same time, it can increase sales productivity by up 34 percent and sales forecast accuracy by 42 percent. 
Selecting the right CRM software is equally important as it's supposed to be a one-time investment. As a startup, you simply don't want to go over the budget for CRM software development. Therefore, going after tech giants like Microsoft, SAP, or Oracle is out of the question. Nevertheless, there are several other vendors that let you significantly reduce project costs by offering just the right features for your sales teams. Odoo is one of them, a comprehensive suite of business management tools that offers complete support for CRM application development. 
In this blog post, we'll delve into the details of Odoo CRM development to explore its features and benefits for enterprises. 
The Odoo CRM Module
Odoo provides a standalone CRM module with 8+ dedicated apps and plugins to render complete support for customer relationship management. It is a fully-customizable module that enables enterprises to improve their customer services, strengthen sales activities, and automate complex CRM tasks. It can be integrated with a variety of enterprise applications to strike a perfect balance between CRM, HRM, accounts, and manufacturing processes. Unlike many other vendors, Odoo is open source and thus, it significantly reduces the overall development cost. Let's have a look at some of the main benefits of Odoo CRM development.
Benefits of Odoo CRM Development
Odoo application development is a faster, flexible, and more practical way to get off the ground with customer relationship management. It gives you access to advanced features like predictive analytics, sales intelligence, and lead scoring, enabling sales teams to operate more efficiently. Given below are the main benefits of Odoo CRM development.
Customer Service Management
The Odoo CRM module lets you significantly improve your customer services and aids in building healthy customer relationships. Customer service management is one of the core functions of Odoo CRM and it stands up to the expectations. Odoo lets you gain insights into customer data and offers powerful tools to analyze and process it to extract valuable information. The data can be used to identify your customers' likes, preferences, and buying patterns. It further aids in delivering personalized customer experiences across a wide range of devices. You can also implement AI-powered chatbots to handle trivial customer queries while allowing the customer support team to handle more complex matters. 
Sales Planning
Odoo CRM development lets you shorten your sales cycle and improve marketing strategies to boost sales and drive more conversions. With advanced features like lead scoring and automated follow-ups, it facilitates seamless interactions between prospects and your sales team. At the same time, it provides business intelligence tools to fine-tune your sales strategies to extract maximum sales benefits. 
Lead Management
The CRM module from Odoo renders holistic support for lead management, providing you access to features like lead tracking, lead scoring, and automated follow-ups. Other features include lead nurturing, online acquisition, and GeoIP support that lets you track and segment inbound leads based on their geographical location. With Odoo CRM, you can set personalized lead campaigns to automatically pitch customers based on the lead segment. Besides, it gives you access to 30+ apps and plugins to strengthen your marketing efforts. 
Data Analytics and Reporting
As already mentioned, the Odoo CRM module provides you access to business intelligence tools to gain customer insights. It also provides advanced data analytics tools with features like customer segmentation to help analyze the opportunities pipeline. Besides, you can track your sales activities with real-time reporting or get weekly/monthly reports to monitor the performance of your sales team. 
Mobile CRM
Developing a mobile-based CRM solution is optional but it's a great way to take control of your CRM operations. At the same time, it enables enterprises to run operations smoothly and more efficiently, which ultimately translates into increased productivity. According to a Forester survey, more than 50 percent of teams reported an increase in their productivity post the implementation of Mobile CRM. Odoo CRM development also renders support for mobile applications with easy customization features.
With mobile support, Odoo lets you manage CRM and sales activities at your fingertips. Besides, it enables managers to track sales activities, monitor the performance of sales executives and customer support teams. 
The Final Words
CRM software development has become increasingly crucial for businesses to sustain the cut-throat competition. Having a CRM system in place gives you the ability to cope up with complex business challenges and efficiently run your operations with minimal disruption. According to Nucleus Research, a CRM system offers up to $8.71 for every dollar spent, making it all the more reason to invest in CRM development. As for Odoo, it is a great platform to get off the ground with your CRM project. Odoo CRM development is not only cost-effective but also gives all the features you expect from a modern-day CRM solution. 
Why Choose Oodles ERP For Odoo Development Services?
We, at Oodles ERP, have successfully established ourselves as a seasoned ERP development company that specializes in Odoo application development. Our Odoo CRM development services focus on providing a scalable enterprise solution that improves customer service efforts and strengthens sales operations with reduced manual strain. Our developers work in close collaboration with UI/UX designers, QA engineers, and industry experts to provide a hassle-free development experience. We provide 360-degree Odoo development services to cater to your diverse enterprise needs with advanced problem-solving capabilities. We use agile methodologies to accelerate your software development lifecycle and reduce time-to-market. For more information, visit erpsolutions.oodles.io or drop us an email at [email protected].