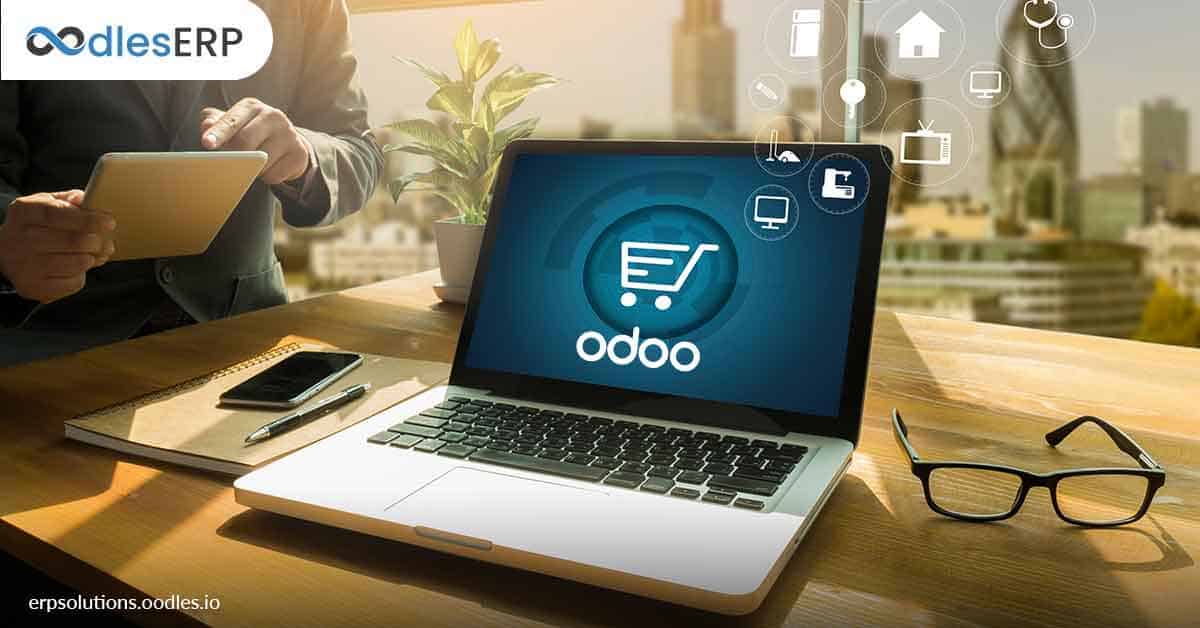 The year 2020 has been full of hardships for retailers, merchants, and brick-and-mortar store owners. The nationwide lockdowns and social distancing norms imposed by many countries in response to the COVID-19 pandemic brought unprecedented challenges for small retailers. To cope up with the lessening footfall at stores, several retailers opted for eCommerce channels like Amazon Seller Central to remain functional during these difficult times. At the same time, many retail businesses saw it as an opportunity to strengthen their online presence by investing in eCommerce. 
Ecommerce Development Services is an effective way to reach out to your customers over the web and sell your products online. Besides, it lets you expand your reach, generate new revenue streams, and makes it easy to adopt an omnichannel approach. In these pandemic-stricken times, it has become even more important for retailers to invest in eCommerce application development services. 
In this post, we shed some light on the Odoo eCommerce module and its significance. At the same time, we'll discuss the benefits of Odoo eCommerce development for small and medium-sized retail businesses. 
Also read Odoo CRM Module: Features and Benefits at a Glance
What Is Odoo?
Odoo is a comprehensive business process management suite that provides full-scale software solutions to solve complex business problems. It includes open-source software tools for diverse business use cases including inventory, manufacturing, CRM, eCommerce, and supply chain management. Besides, Odoo also provides dedicated modules for HRM, accounting/payroll, warehousing, and workforce management. Over recent years, the platform has become increasingly popular for eCommerce application development. Let's move ahead and discuss the benefits of Odoo eCommerce development for retail businesses.  
Odoo eCommerce Module: Benefits To Retail Businesses
Odoo provides a fully customizable eCommerce module that enables retailers to develop a scalable and feature-rich online store. At the same time, it provides effective marketing tools to help them expand their reach and boost online sales. We have already discussed the key features of the Odoo eCommerce module in our previous blog post. Let's now have a look at some of the benefits of Odoo eCommerce for small-to-medium retail businesses. 
Better Control
Odoo gives you complete control over your online store. Unlike off-the-shelf eCommerce solutions, you don't have to rely on vendors to fix an issue or release software updates. With an intuitive admin panel and backend interface, you can easily make changes to your website and make them live in no time. Besides, you get greater flexibility and ease of integration with a variety of third-party services and proprietary Odoo apps. You can also integrate your Odoo eCommerce store with the POS system to get a centralized interface for managing both online and in-store purchases. 
Also read: SaaS-based Payroll Solutions: Features and Benefits At a Glance
Faster Order Processing
Odoo provides a dedicated POS module to streamline order management and speed up order processing for faster checkout and delivery. The POS module is fast, intuitive, and very responsive. It lets you handle multiple orders simultaneously with minimal complexities. Besides, you can manage your product catalog, sales data, accounting details, and order history right from the same interface. 
Efficient Inventory and Product Management
The Odoo eCommerce module makes it incredibly simple to manage products and inventory data with ease. You can easily update product details, add new products, set stock levels, and remove existing products if required. You can upload multiple product images and edit or resize them simultaneously to look more appealing. With the bulk-import feature, you can easily add multiple products by importing files in the supported formats (.xls, .csv).  
Multi-language Support
Odoo helps you go international with your eCommerce store as it offers multi-language support for web and mobile interfaces. Besides, you don't need to provide the website content in multiple languages. The language translation feature in the Odoo eCommerce module automatically translates the content into multiple languages based on the geographical region. 
Built-in Marketing Tools
You can use the built-in marketing tools with Odoo to augment your customer outreach and boost online sales. Odoo lets you run personalized marketing campaigns based on your customers' browsing history and previous purchases. You can also target customers based on different parameters such as gender, age group, language, and geographical location.  
You may also be interested in reading Mobile eCommerce Application Development In 2021
Final Words
Above all, Odoo gives you access to a number of apps and plugins to enhance the performance and capabilities of your eCommerce store. It has a dedicated app store where you can choose from a variety of apps for eCommerce, inventory, CRM, and other business use cases. Besides, it provides integration support for third-party apps, software modules, and enterprise systems. Another great benefit of using the Odoo eCommerce module is that it is open-source and free to use. Since you don't have to purchase a license, it significantly reduces the overall development cost. 
Why Choose Oodles ERP For Odoo eCommerce Development?
We, at Oodles ERP, provide 360-degree enterprise solutions to address cross-industry business challenges with a proven track record in Custom ERP software development. Our expertise in eCommerce application development enables retailers and merchants to develop a feature-rich online store from the ground up. We have a team of seasoned developers that specializes in using the Odoo eCommerce module to custom build high-quality eCommerce apps. Our Odoo development services let you enhance your online presence, boost sales, and help you deliver great shopping experiences across devices. To know more about our Odoo eCommerce development services, visit erpsolutions.oodles.io or drop us a line at [email protected].