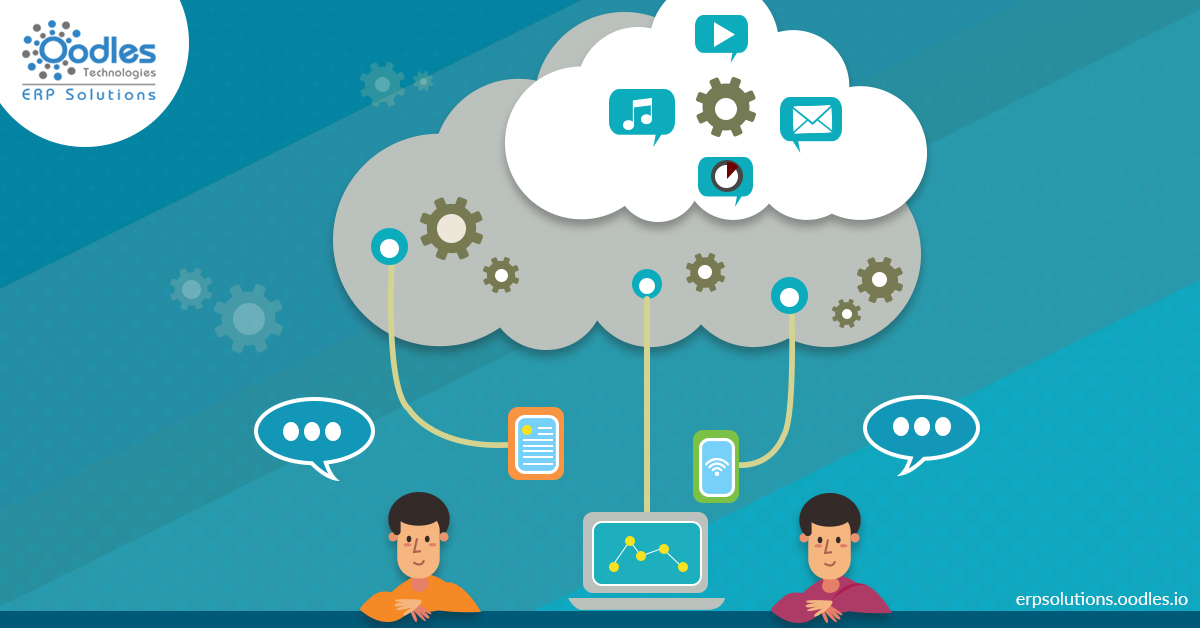 Salesforce is a cloud-based CRM application best known for providing world-best features. Its software comprises of Marketing Cloud, Commerce Cloud, Sales Cloud, Service Cloud, Analytics Cloud, IoT Cloud, App Cloud, Health Cloud, Financial Services Cloud, Force.com, and Chatter. Such software systems are used as primary tools in any organization that wants to grow and runs smoothly. And, integrating Salesforce and ERP software will definitely going to offer many merits. Salesforce and ERP integration will remove the need of entry data separately in both CRM and ERP. The data will be automatically exchanged and synced between these two systems. Therefore, it will save time and reduce errors resulting from data entry processes.
Here, I am sharing the top benefits a company can have from the Salesforce and ERP integration:
1. 360-degree visibility into accounts
It gives complete visibility on both ends. Rather than updating customer information in both the platforms separately, this integration synchronizes the data entered in one platform into another. The data is synced bi-directionally to ensure that it is accurate for all departments. This makes all of the customer data stored as one master record. Any system can be used to make updates and additions, and these changes will be reflected in both the software systems.
2. Inventory information
Salesforce also excels in keeping you updated with the inventory number. It synchronizes with inventory quantities and keeps track of every inventory. Consequently, your sales team can identify if a product is currently in stock or not. Likewise, the team can better communicate the relevant updates about the products such as shipping dates, stocks availability, etc.
3. Better Communication
Finance team deals with ERP software. And sales team work on CRM. It helps to enhance communication between both the teams. So, when the finance department creates an invoice for an order within your ERP system, this data can be moved into Salesforce to keep your sales and customer service teams updated with information.
4. Eliminate Errors and provides accurate information
Whenever an addition of a product is done or its price is increased in your ERP system, those changes will get automatically reflected in Salesforce CRM software. This synchronization removes human errors as well as redundant data entries. Front-end team can remain updated to any product-related changes such as a description change or a sales price.
To Read Next: Benefits Of CRM And ERP Integration