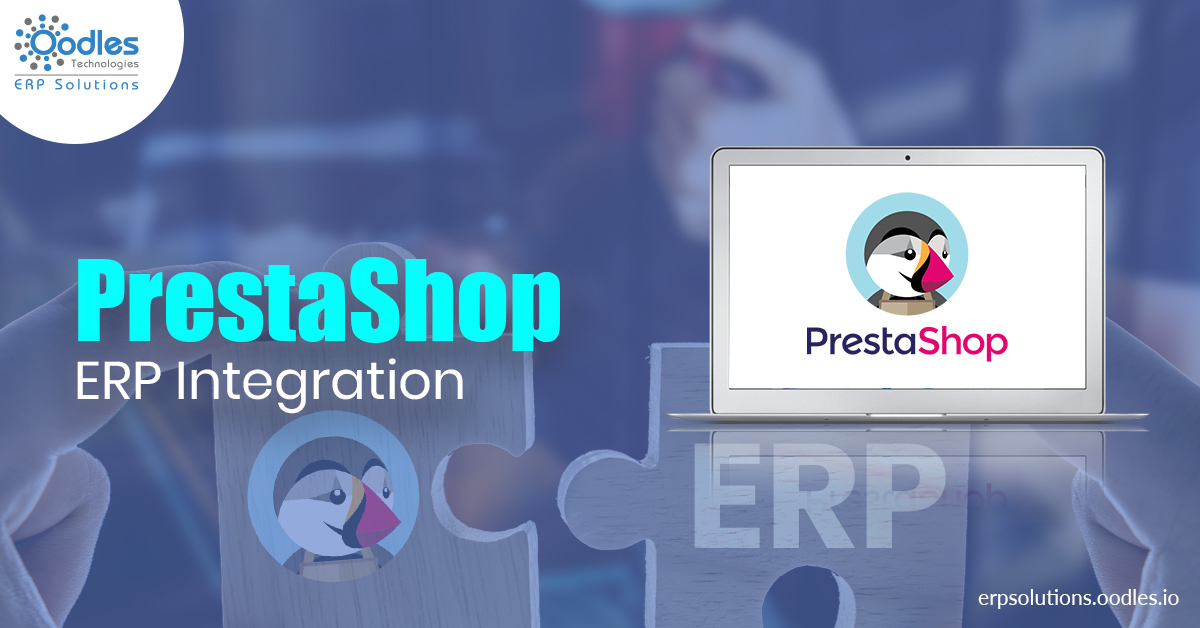 PrestaShop is a perfect E-commerce solution that's in demand among many organizations across the globe. ERP system mainly handles all back-office business operations and helps you streamline all complex business activities. However, when these two systems are not connected, you experience errors, redundant work practice, and time-consuming data entries. Furthermore, keeping Prestashop and ERP system apart from each other and using them separately only make employees' work more hectic. So, PrestaShop ERP integration is a crucial integration to adopt. You can grow your business and get faster e-commerce platform for your users.
Below are some of the top advantages offered by Prestashop ERP integration services:
1. Easy tracking
By integrating Prestashop with ERP system, you can keep track on existing stock count, and update stock count when new stocks are added or removed.
2. Payments and shipment
With Prestashop ERP integration, your e-commerce website will have highly flexible shipping modules that are fully integrated with all major carriers.
Also Read: Reasons Prestashop App Development Attracts E-commerce Owners
3. Synchronization
All the orders will get synchronized from Prestashop e-commerce platform into an ERP system. This will save time and all the changes happened in Prestashop will be reflected automatically on ERP solution.
4. Customer and stock data synchronization
PrestaShop and ERP integration will synchronize customer data and make it available under one platform. It will provide you with automated synchronized stock and pricing data. Thus, leading to effective order management.
5. Complete view of your E-commerce business
The integration of Prestashop and ERP offers you a real-time view of what is going on in your business with comprehensive analytic reports.
6. Removes errors and repetitive data entry
A lot of time gets wasted in updating data on both systems. But their integration helps to remove manual errors and eliminates the need for repetitive practice.
7. Low Operational Costs
PrestaShop ERP Integration cuts down on unnecess5. Complete view of your E-commerce businessary business costs and the need to deploy more employees for managing two different software systems.
In a nutshell, don't ignore the importance of PrestaShop ERP integrations to enhance efficiency, boost the overall productivity of the company and streamline the workflow.
Oodles ERP offers a wide array of Prestashop integrations services which include:
1. PrestaShop Template Integration
2. PrestaShop ERP Integration
3. CRM Integration
4. PrestaShop Custom Development
5. Shipping Module Integration
6. PrestaShop Migration and Support