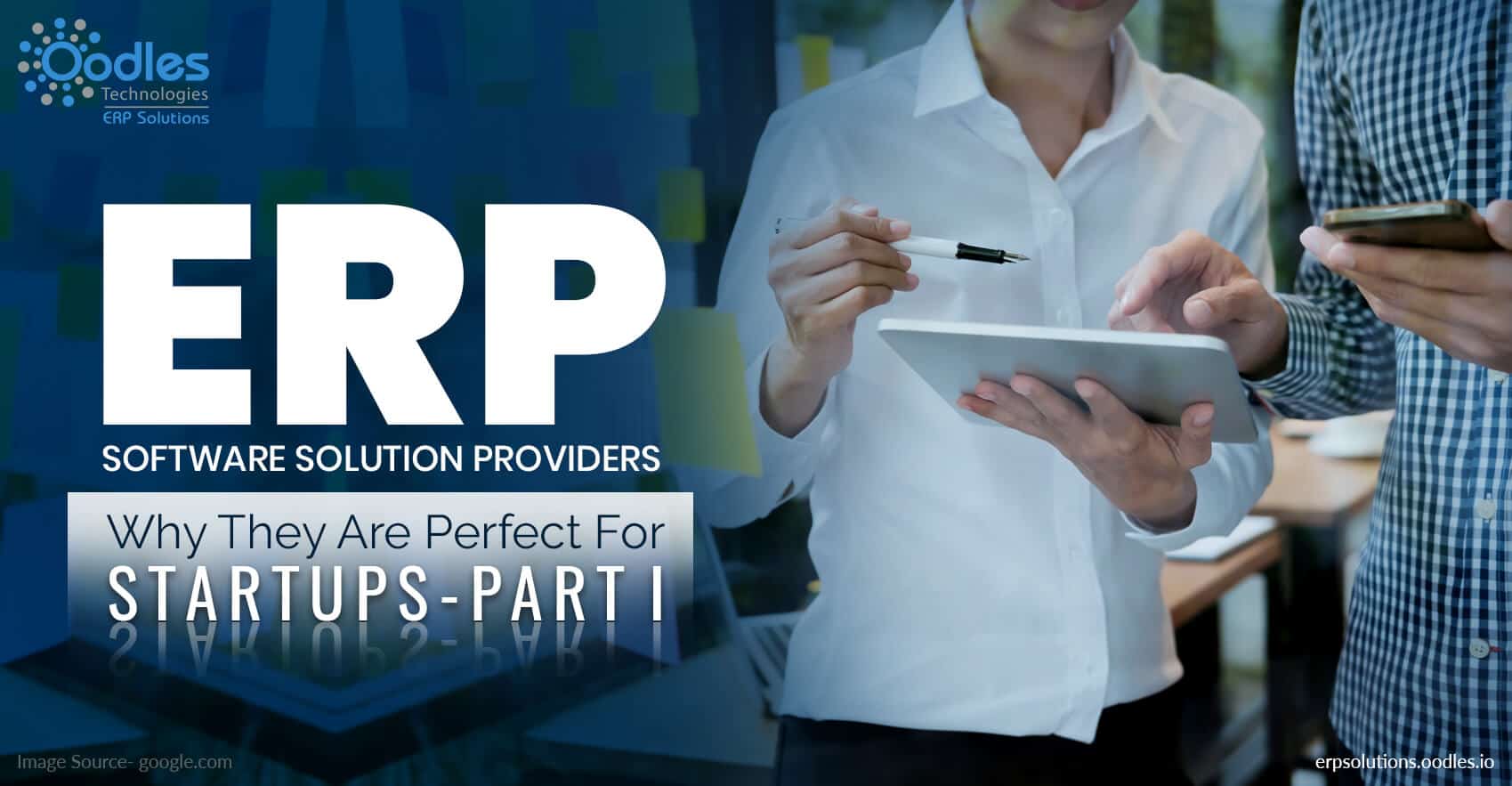 It is quite difficult to deny the outburst of ERP (Enterprise Resource Planning) solutions for large, medium and small entities as well as startups globally. Also, the recommendations that have been put forth by several ERP software solution providers (vendors) are potent and howling, aren't they?
Nonetheless, the million dollar questions are as follows:
Is taking ERP software solution providers' services worth for all type of enterprises, regardless of the industry or niche?
Is it required for every industry?
And most importantly, what purposes do ERP serve for startups, is there implementations beneficial?
The scenario of every Startup's outset:- It sometimes gets intimidating for a startup to implement ERP solutions, especially when it is clambering to place necessary business processes whilst also ensuring that it doesn't go beyond the expected cost in initial two or three years after the launch.
However, luckily, ERP solutions that were once restricted to large-scale entities are now available to startups as well, thanks to Cloud technology. And, Oodles Technologies's subpart ERP solutions feel proud to offer out tested and proven ERP solutions for startups regardless of their niche and industry.
Thus, we have compiled a few reasons that testify why ERP software solution providers (company) for startup are like blessings! 
Oodles Technologie's branch, ERP solutions, one of the leading ERP software solution providers in India, have successfully devised and developed best ERP software systems to address and diminish the pains faced by startups in managing business operations and scaling it up.
So, by opting for ERP solutions for a startup business, you ensure that your business receives the following benefits.
Enhanced Finance and Accounting:-
Being cost-effective, and along with it, accelerating productivity is essential for any startup. Further, Oodles Technologies ERP Solutions scouts startups throughout the dream. Computing ERP and generating financial reports is so east with Oodles Technologies ERP solutions implementation provider for startups businesses.
Influence Customer/Sales management:-
Excellent sales rate and customer management are keys to obtain matchless customer satisfaction rate. Fast and simple access to inventory, pricing information, order details, payment details, stocks, etc., play a vital role in customer satisfaction.
Bid adieu to cumbersome supply and purchase management chores:-
ERP solutions can equip your sales team with accurate and streamlined supply/purchase data. And therefore, you can stop vexing about complex purchase details going haywire.
Smooth Payroll and HR processes:-
By adapting to ERP solutions' intelligent HRMS module, you can curb down your HR's administrative stress. Further, the all-embracing ERP payroll management and ERP HR management solutions can automate and uplift an entity's admin and HR chores to a great extent, which in return will result in a more productive workforce.
Inventory management, not a huge task with ERP:-
Up-to-date inventory management is one of the most important things for any startup, or even for SMEs. Oodles Technologies ERP Solutions prosper real-time tracking of inventory, eliminating the odds for any blooper.
So, all these solutions (benefits) slides us toward the summary of Part I for this series of two blogs. Stay tuned and be watchful for Part II, that'll be rolled out soon.