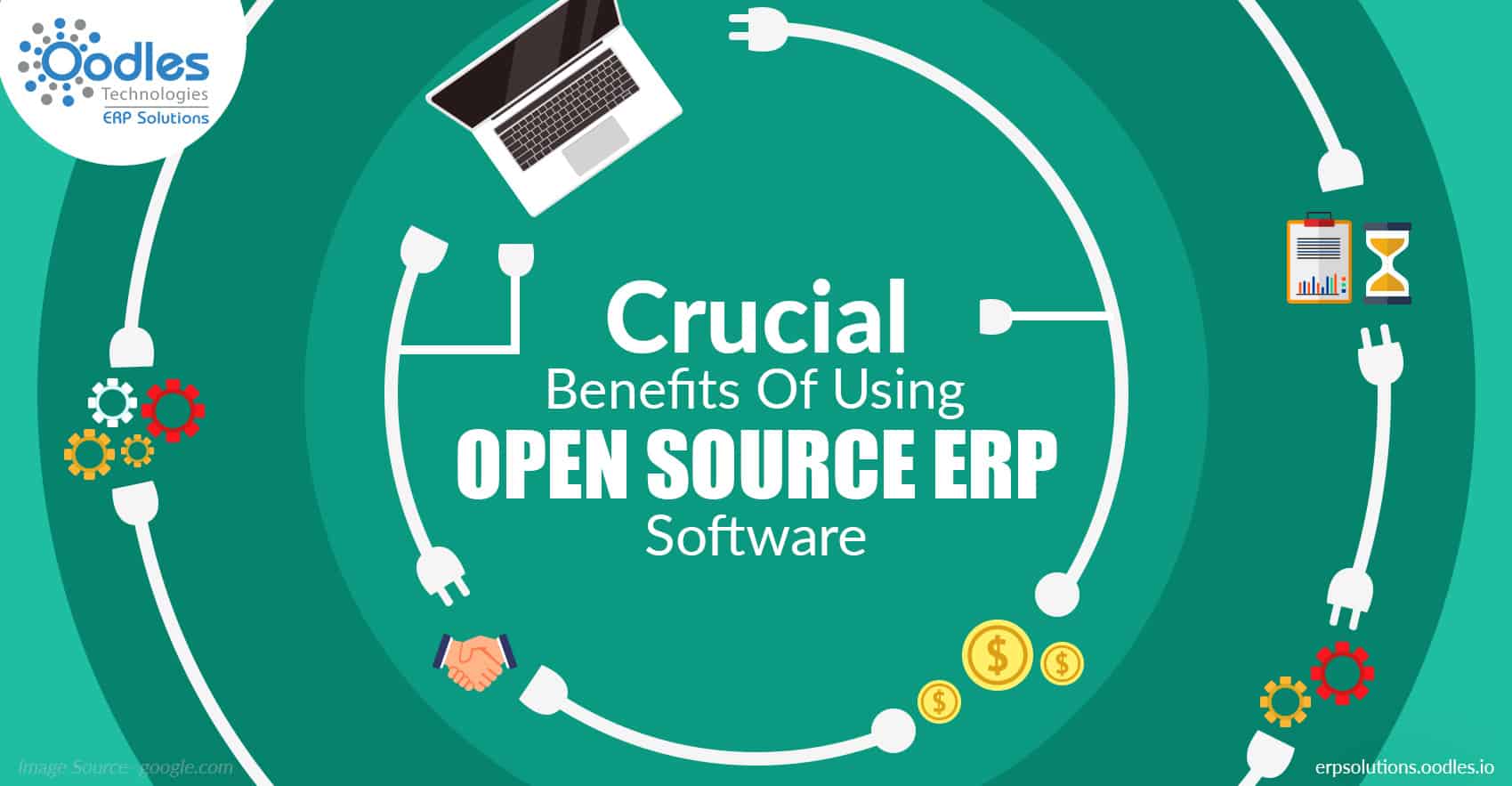 Open-source ERP software offers companies to have access to ERP system' source code that can be modified or customized to suit their particular needs.
When choosing an ERP system, a lot of questions come up in mind about how to decide between ERP systems to buy. As the cost of implementing an ERP software is very high, it hampers a small organization to adopt ERP systems. Even large companies prefer to buy open-source ERP software since it is cheaper and easier to customize.
Before embarking on ERP selection, let me share some of the key benefits of an open-source ERP software :
1. No License Fees
One of the top advantages of opting for an open source ERP system is that there is no encumbrance of licensing software. Thus, one is free from paying license fees or software maintenance costs. The total cost of ownership is less for open source ERP as compared to commercial software. That's the reason open-source systems are free to own and use. This is the prime reason for choosing open-source ERP software for small, medium and large size organizations.
2. No Dependency on Vendor
Second thing is, you don't have to depend on ERP vendors and you are free to implement the software as per your demands. One can do this all by himself or hire an ERP provider. Basically, you have the power on the entire system. The source code of the software can be customized to meet your business specific needs.
3. Community Back up
Open-source ERP systems are most sought-after in companies that adopt it. A wide group of developer community backs up these open-source ERP platforms. These systems are experimented and tested by developers. Thus, selecting an open-source ERP software can be a good decision because you can lend help from external programming team to solve any problem if the vendor does not do it. The support you get here will take you less money than from commercial team.
4. Customization
As compared to commercial software, the customization of open source ERP system is easier because of the fact that they already have the source code. It is simple to do in this case because modifications or alterations can be done by taking service and support from a company's in-house developers or external open source community developers.