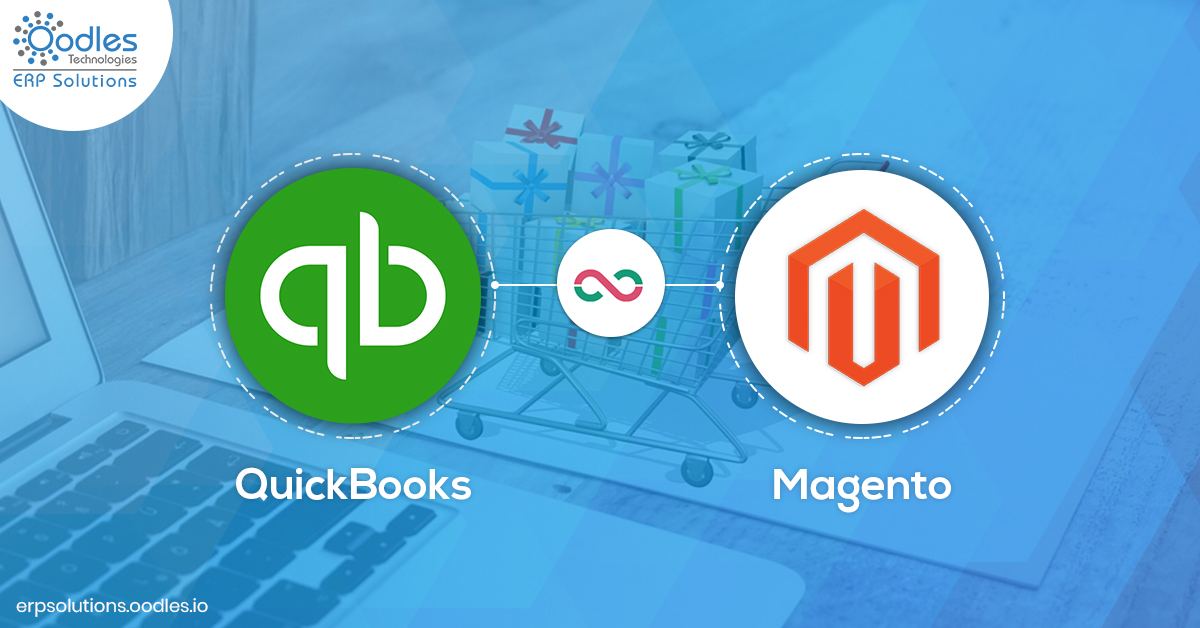 QuickBooks Integration With Magento: An Overview
Companies using Magento platform would be dealing with situations like manually attaching sales and customer data with QuickBooks accounting software unless you have integrated both the systems. Moreover, it is very strenuous to manage your Magento platform and Quickbooks individually. You need to enter all sales data manually into QuickBooks for maintaining accounts records. So, what can be done? You can go for QuickBooks Integration With Magento and can yield better results.
The following blog will throw a light on the reasons for choosing QuickBooks integration with Magento:
1. By integrating Magento eCommerce platform with Quickbooks, it can remove all duplicate data entry of orders and customers.
2. Companies need to enter data manually in QuickBooks that is vulnerable to errors. So, their integration removes the scope of errors. Thus, it will enhance the accuracy of data also.
3. It gives you permission to easily track and monitor every customer's profitability in real time. You can find opportunities to increase sales by tracking data of customers and their histories. It also helps the sales team to make smarter decisions.
4. It automates and schedules all your accounting posts by transferring from Magento into QuickBooks. So, all your accounts data will be presented to you in a well-defined fashion.
5. Sales data from Magento such as sales receipts, invoices, sales orders, or will be synced and posted directly into QuickBooks. So, you will be able to manage your accounts in one place i.e QuickBooks software and to save valuable time.
6. This will help you to Share sales transactions to acceptable accounts, supported payment methodology, discounts, promotions, and more.
7. This integration helps to have a positive performance effect that is presented instantly at the bottom line performance.
8. Experience accurate accounting reports without having the need to enter data manually and from any platform. So, say goodbye to manual errors and increase work productivity.
9. What is better than getting real-time and fast solutions for credit memo and invoices. This thing is possible with the integration of Magento and QuickBooks together.
We, at Oodles Technologies, are experts in ERP integration and Custom ERP development services. Receive seamless and robust integration services that make the businesses do easier functioning.