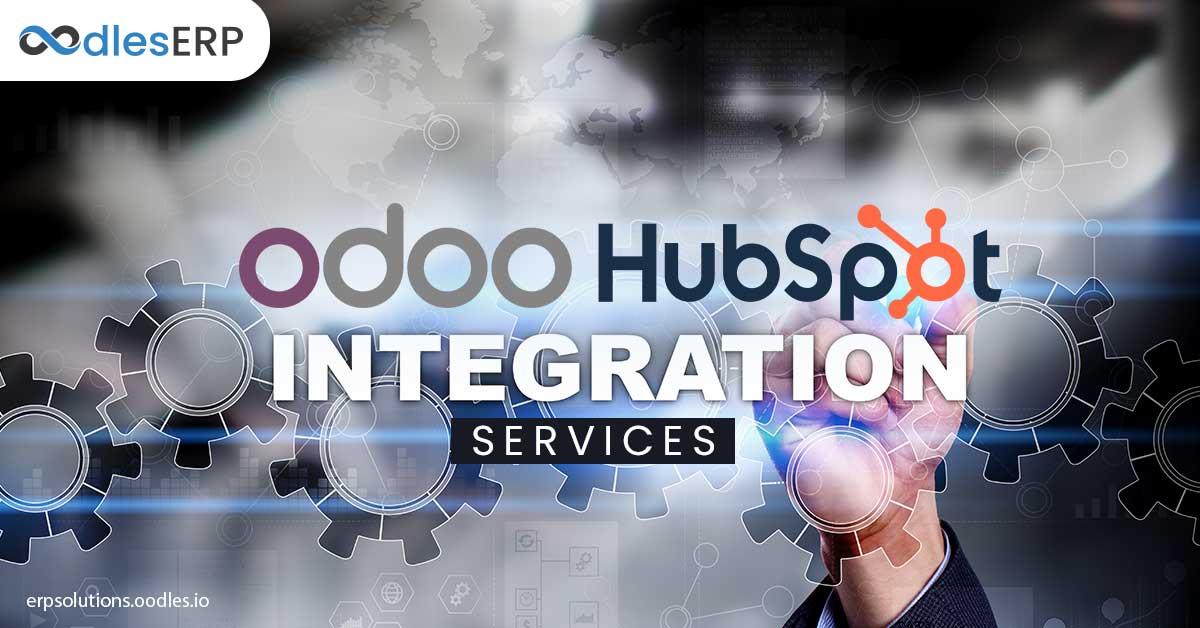 HubSpot's integrated CRM-Marketing-Sales stack makes it a leading solution for marketing and sales. Its feature-rich solutions furnish enterprises with a full suite of tools that manage sales cycles with enhanced productivity and smart insights into customers, prospects, and leads. Odoo is a business management software suite that handles accounting, finance, human resources, workforce, payroll, and eCommerce.  Integrating Odoo with HubSpot translates into enhancing its marketing tools and driving greater returns for businesses.
Oodles offers both Odoo Application Development and HubSpot ERP integrations to ensure enterprises receive the best of both these open source solutions for effectively managing their business. Let's take a look at how Odoo Hubspot Integration Services from Oodles provides numerous marketing and sales benefits to enterprises.
Marketing Benefits
1. It enables you to design and modify your website without extensive IT infrastructure.
2. It ascertains high traffic to key landing pages with optimized content to directly engage with users. It also maintains your webpage rankings for maximum engagement.
3. Its social media calendar and scheduling system offer great visibility, making management of social media a breeze.
4. With it leads management tools, it enables lead generation, nurturing, tracking, and conversion into qualified leads, and then into loyal customers.
5. It helps create customer profiles to track, analyze, and report customer behavior and expectations.
Sales and CRM Hub Benefits
1. It ensures complete visibility over the sales pipeline at any given time, resulting in hassle-free management.
2. It automates the logging of sales activities, contact records, and provides real-time notifications for the same.
3. It provides a central view of potential and existing leads data.
4. It offers email templates and sends personalized sequences as well as allows placing calls from inside the CRM hub.
5. It is backed by a comprehensive analytics engine to forecast trends and shape sales and marketing strategies.
Odoo Hubspot integration bridges the gap between the Hubspot suite of solutions and the Odoo ERP suite. It helps Odoo to overcome the limited functionality of its CRM and marketing modules. The integration includes synchronization of contact, enterprise, and leads data to ensure data integrity as well as simultaneous modification in the data used by both these software systems.
We are an Odoo Development Company with the objective of transforming enterprises of all sizes and industries with the latest technological tools and advancements. We offer a host of web and mobile application development services along with backend/frontend development for SaaS for ERP systems as well as purpose-specific software for workforce, human resources, customer relationship, accounting, and finance management. We provide customized software development to suit your business needs and budget. Contact us for Odoo Hubspot integration and more!
Read More: Hubspot And Salesforce Integration: A Successful Combination