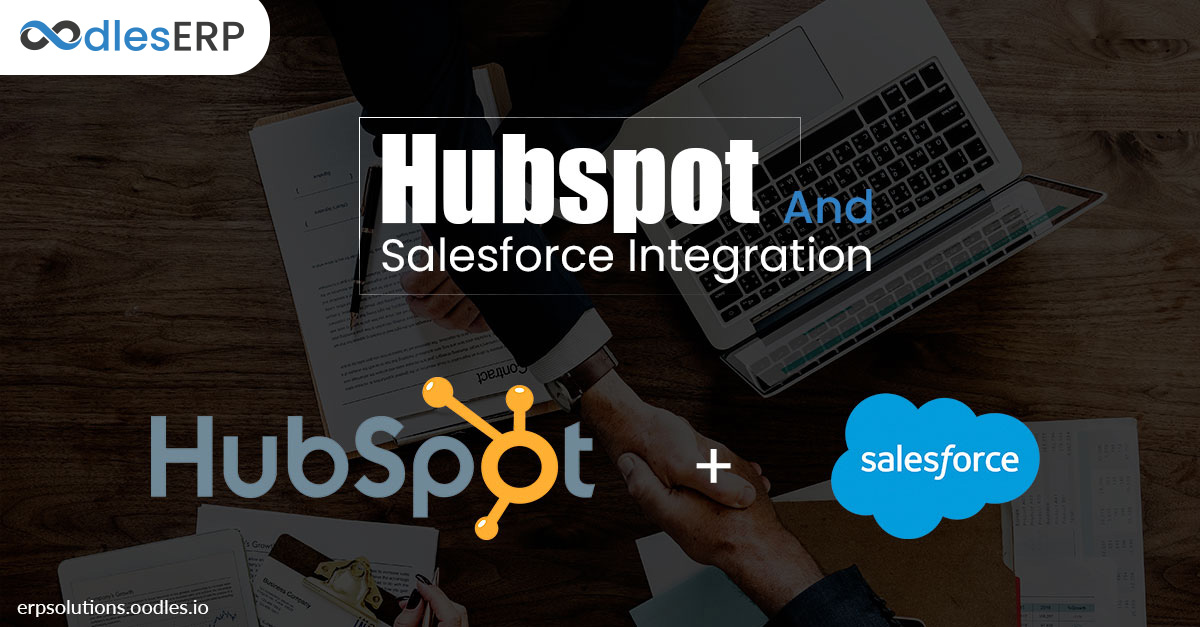 Hubspot And Salesforce Integration: An Overview
To improve the sales of your company, one of the best things to do is integrating Hubspot system with Salesforce. Hubspot is a great marketing tool and connecting it with Salesforce will open more doors to grow your sales. Hubspot contains the marketing related information which is very useful for the sales team to convert leads into customers. Not only this, Hubspot and Salesforce integration services  joins your sales team with marketing in an efficient way. Both the teams can communicate better and can work in the more optimized way. The sales team can organize their sales operations and can use synced data to generate more sales.
Hubspot keeps track of every visitor or leads on the website and updates this data to Salesforce. So, the sales team will always have the most updated sales leads data at their fingertips which they can use to keep track of leads. Most importantly, Salesforce is the king of all available CRM systems and its tools integrate seamlessly with HubSpot system.
Now, let's look at the benefits of Hubspot and Salesforce integration :
Synced data for new lead information
This integration syncs Hubspot and Salesforce data which becomes helpful for the sales team. They don't need to go into your HubSpot team to get lead profiles information. SalesForce will get automatically updated with the leads information. Hubspot transfers the data to Salesforce software as soon as a lead comes into the site. So, there is no confusion and no guesswork here. Get the most updated sales leads profile data and minimizes delays.
Also Read: Grow Your Business With HubSpot Integration And Make Things Easy
Reform Closed-Loop Reporting
By integrating your HubSpot and SalesForce is the best decision you will ever make when it comes to getting the most accurate closed-looped reporting. Closed-loop reporting provides data insights about the interaction between your company and each contact. Your marketing team can strategically create marketing campaigns in the direction of best lead sources. Syncing Hubspot and Salesforce together will give the ability to understand best lead sources and which marketing events led to new customers, and how to improve other methods.
We provide world-class Salesforce integration services at Oodles  ERP