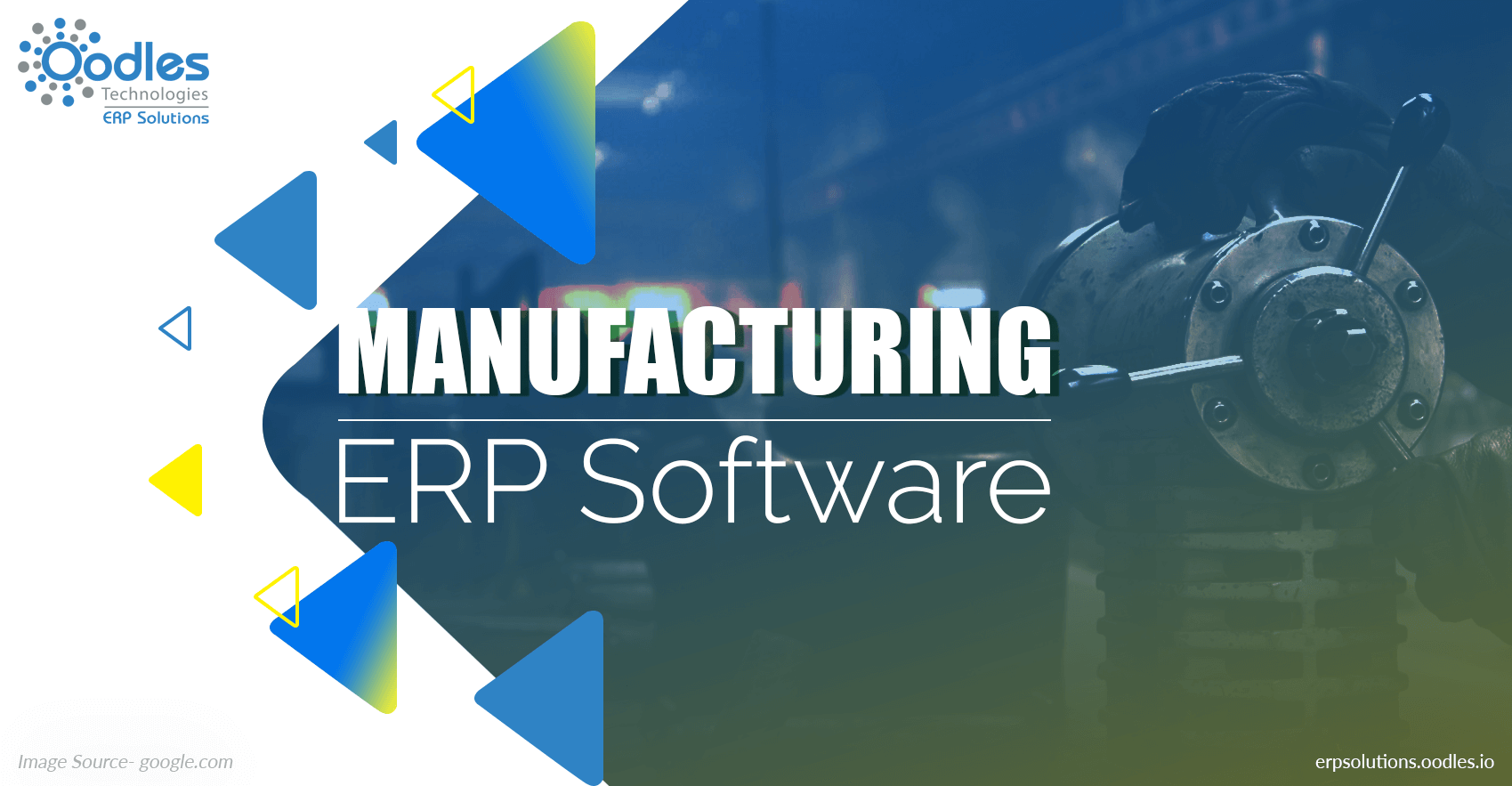 From streamlined inventory management and productivity to improving leads and quality, companies now are constantly looking forward to ways of improving business efficiency. However, this needs coordination spread across the entire entity, from the back office operations to production processes. Without the synchronization among all business operations, manufacturers may not be able to effectively manage the spikes in demand, competition, and supply chain issues. Although many manufacturing companies have adapted to multiple manufacturing ERP software to manage their operations, solely relying on plenty of ERP vendors for particular processes can make ERP an extremely costly choice.
Luckily, ERP, the most beneficial alternative can allow all processes to be managed within a single, streamlined system that listens to what your business needs. Keeping this in mind, here are six benefits of a manufacturing ERP software implementation manufacturing entities can extract and boost their business productivity (manufacturing process) amazingly.
Benefits of a manufacturing ERP software implementation for manufacturers
Improves Inventory Management:
Usually, there is two parts of inventory management- product and materials inventory.
Product Inventory:
Product inventory refers to products produced through the manufacturing process and the way there are transported to customers.
Material Management:
Material management is the process of ensuring that a company has enough materials to finish the manufacturing of products.
In this scenario, if these two parts don't work together or aren't synchronized, complications may arise with having enough materials at the right time and product levels being error-prone or insufficient to fulfill orders.
Also, smaller manufacturers are likely to update inventory through spreadsheets; which are easily prone to human errors.
By implementing a manufacturing ERP software, various processes such as billing of materials, inventory management, and tracking materials can be updated using automation.
Prepare for Increased Customer Demand:
When a company keeps track of its data manually, it becomes difficult for it to tell what levels of inventory are required from one term to another. The company can make educated predictions based on previous data but this may not help with changing paradigms of the market.
Here, manufacturing ERP software can alarm your business about those changes in customer demand and that too from previous data and real-time. This further helps for increased accuracy in future customer demands.
Automates processes: 
There will be processes in a company which will be definable and repeatable, then chances are they're better off automated.
Further, the time saved through automation can come in use for other projects that are more pressing.
Increases Employee Productivity:
Manufacturing companies that still perform their manufacturing processes manually are more likely to have high labor costs.
Then, finding the best ERP vendors as well as best manufacturing ERP software is the key. Not only will it help businesses enhance such processes but would also lower the labor time required to complete the same amount of work.
In addition, an ERP system can automate basic manual processes, liberating employees of redundant paperwork and freeing up more labor hours to reinvest into high-return activities.
Conclusion:
To reach the top and beat the competition, manufacturers need to now utilize time and money in ERP software to optimize inventories, cope with increased customer demand, automate operations and much more. It only with these capabilities manufacturing companies can streamline rigid as well as cumbersome business operations.
To stay updated with the latest information on ERP and its Trends or to understand the importance or significance of ERP, reach to our blog section and be informed on every aspect of it.