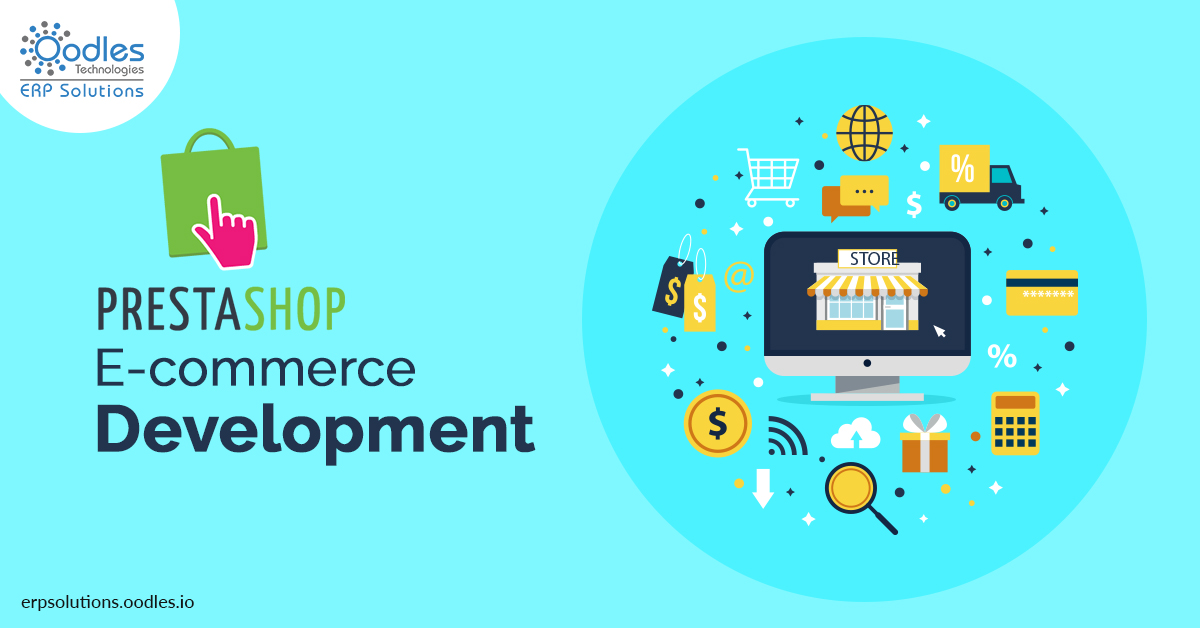 PrestaShop is a rich and open source E-commerce platform widely used by many companies to create the best e-commerce website. Due to its amazing and numerous features, Prestashop is a perfect choice among many firms. It has 310+ dynamic features, more than 25,000 plugins, and a lot of attractive themes. No user gets attracted to the site which looks dull and that's why the appearance of a site matters a lot. Consequently, Prestashop leads in providing the most beautiful themes. In addition to it, Prestashop e-commerce sites are mobile and SEO friendly. Let us go further to know why Prestashop E-commerce development is the best amongst all.
I am describing some of the most alluring features of PrestaShop E-commerce development:
1. Integrations
For smoother and secure payment transactions, Prestashop can be integrated with numerous payment gateways. This can help at a greater level as it makes your e-commerce business so effective. You don't need to fuss about payment related things on your website.
2. Plugins
PrestaShop offers a huge number of plugins that covers all business requirements of online store merchants and customers. Expert PrestaShop Developers involved in development can create, design, and execute PrestaShop augmentations according to the necessities and details.
3. Catalog management
PrestaShop allows you to manage a dynamic product list from its back office. You can easily manage all of the inventory with just one click away. This will cover cross-selling, inventory management, One click export to eBay, powerful layered navigation and advanced stock management.
Also Read: PrestaShop ERP Integration: Why connect PrestaShop with ERP system?
4. Optimizing for Online searches
You can optimize your eCommerce site simply by search engine indexing. It includes Email notification of delivery status, Tags of Each product, a Delivery status of each product, Url for the corresponding product etc.
5. Products Shipping
PrestaShop is easy to integrate with different shipping logistic modules and saves the money of the business. These modules include returns address, postage, verified delivery address, barcodes, etc.
6. Themes customizations
There are a wide number of themes in Prestashop that can be chosen for your online website. Nothing can deny the importance of attractive themes for engaging visitors and for generating more traffic.