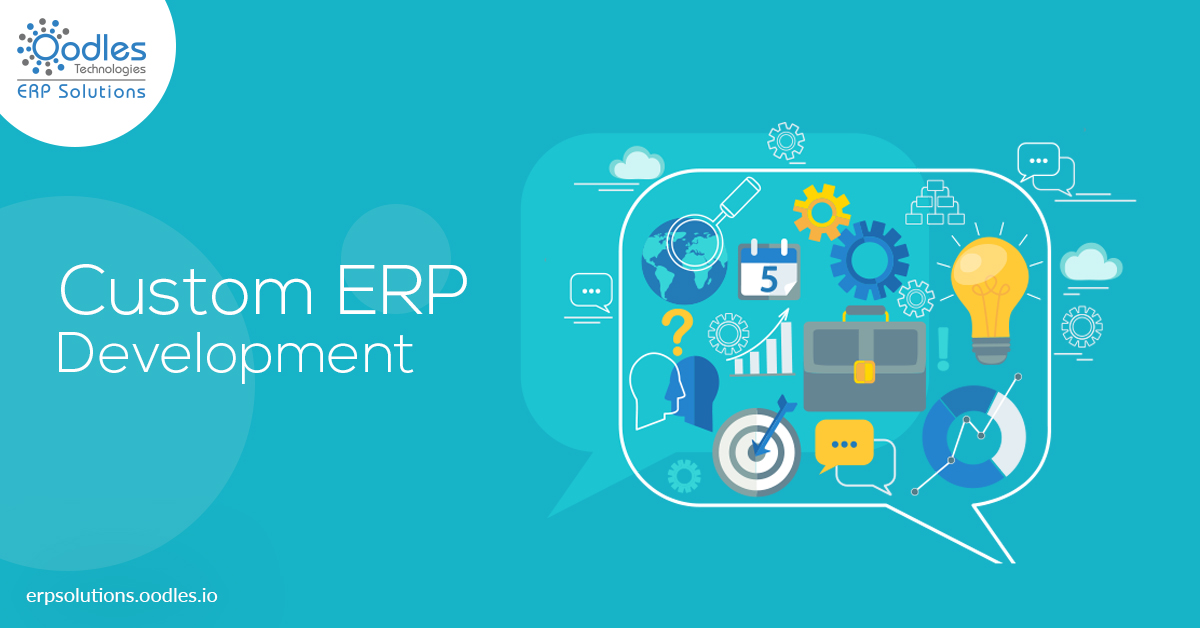 ERP systems are the fundamental requirement of almost every organization. But the vital decision is choosing is which ERP system you need for your business. When a company is certain about what it wants from an ERP system, then Custom ERP Software Solutions is a perfect choice. It is also true that custom ERP development includes higher initial costs. But this also saves more money in the future.
In this blog, I am going to make you understand the qualities of Custom ERP Software Solutions and the costs involved in it.
Here The Top Reasons for choosing Custom ERP development
1. When you have a clear understanding of what features you want, which process you want to automate, you will be saving a lot of time and money. You would be spending money on what you specifically needed features and not encounter unwanted features.
2. In Custom ERP Software Solutions, you can also add more features to it as per requirements in the future. So, it offers better value in the long the run.
3. It offers a better competitive advantage over other pre-packaged or generic ERP systems.
4. Custom ERP solutions offer scalability to meet up with the growing needs of the company in the future. You can always incorporate more features in it and extend it to match any new developing trends.
Also Read: What To Choose: Packaged Or Custom ERP Solutions
5. When you create an ERP software from scratch then it is designed to fit your special business processes and needs. On the other hand, in the case of Packed ERP system, you are left with no choice but to fit into the predecided software.
How much cost is involved in custom ERP system development?
More the functionality more will be the costs.
So, it is evident that the costs involved in custom ERP software development depend on what features you want, the number of users, design, what type of solution you look for in it.
But, the overall estimated cost of the ERP system development will reach between $25000 to 75000. The extra incurring costs for adding modules or top-up services and tools in the future can go from  $5000 to 25000.
For example, you want to invest in developing an advanced custom ERP system but you are unsuccessful to get complete designs for meeting your needs. Consequently, an extra cost would be spent on adding those equivalent products to make the software fully-loaded with what it needs.