Effective business planning is imperative to sustain today's cut-throat competition and volatile market conditions that are fueled by the rapid technological advancements. Strategic planning is essential for any organization, whether small or large, to enhance operational efficiency and promote long-term growth. While it goes without saying that planning has always been crucial to any business, the conventional approaches are no longer effective. That said, it has become increasingly important to keep up with the latest trends and technologies to survive the fierce competition in the market. 
Over recent years, technologies like artificial intelligence and machine learning have gained significant traction worldwide. Enterprises may leverage these technologies to gain a competitive edge and streamline their operations to achieve higher levels of productivity. Timefold is one such platform that empowers enterprises with advanced problem-solving capabilities to help them get by their routine operational challenges. 
In this blog post, we shed light on the importance of Timefold application development with a focus on some of its most crucial business use cases.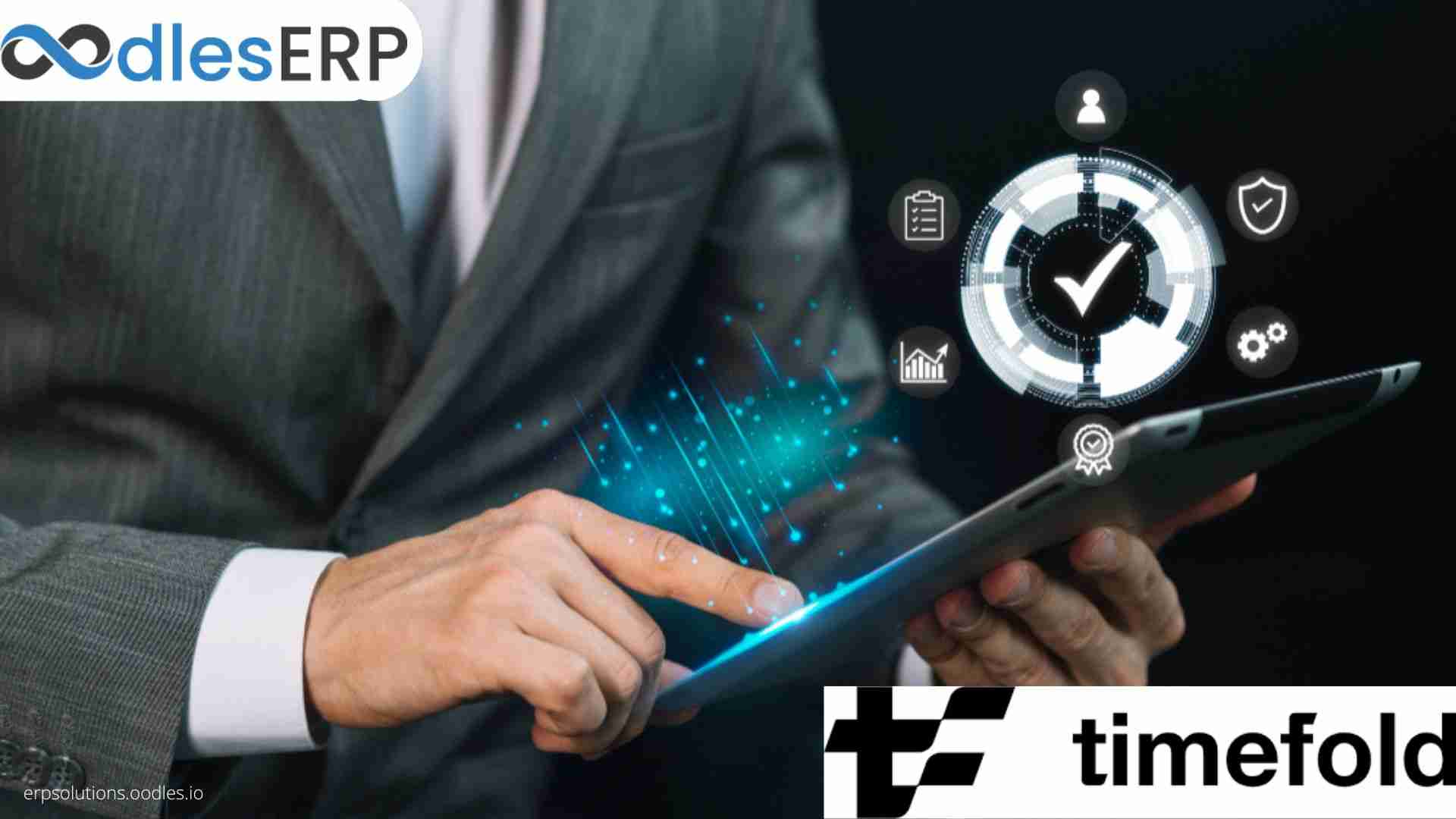 Also, Read OptaPlanner 9: Here's Everything You Need To Know
What Is Timefold?
Timefold.ai is a fork of OptaPlanner, an AI-based constraint solver and embeddable planning engine that enables enterprises to solve complex optimization problems. The platform enables developers to build scalable enterprise planning solutions to optimize business operations and scheduling. It is designed to automate real-world problems associated with planning and optimization by virtue of advanced heuristics and metaheuristics. Besides, Timefold is an open-source software platform that offers scalable planning optimization solutions to address complex business problems such as truck routing, personnel rostering, and task scheduling. 
Timefold Business Use Cases
In the following section, we shall delve into some of the top business use cases for Timefold for effective planning and optimization. 
Vehicle Routing
Vehicle routing problems are quite common in logistics management that often cause unavoidable shipment delays. Timefold combines advanced heuristic and metaheuristic algorithms to offer potential solutions to counter vehicle routing issues. As such, logistics companies may improve the itineraries of their freight carriers including cargo planes, merchant ships, and delivery vehicles by availing Timefold application development services. Besides, Timefold application development reduces fuel usage and associated costs while also speeding up the delivery of goods. 
Task Scheduling 
Timefold provides a dedicated module for task scheduling optimization that automatically assigns various tasks to employees, as per their skills and work experience. Furthermore, it optimizes each employee's job queue by rearranging and reallocating different assignments. In so doing, it also paves the way for efficient shift planning by assigning the right person for a given task.
Maintenance Scheduling
Maintenance scheduling is a common optimization problem that can be efficiently addressed using Timefold. The primary goal of maintenance scheduling is to optimize the allocation of resources (e.g., machinery, labor, and time) for conducting preventive maintenance activities while minimizing costs and disruptions to regular operations. 
Also, Read Upgrading Your OptaPlanner Project: A Step-by-Step Guide
Field Service Routing
Timefold application development helps optimize service operations with automated and optimal route scheduling for effective field service management. Here, the goal is to efficiently assign and schedule a set of tasks or jobs to a group of field service workers. As a result, it helps reduce travel time, fuel consumption, and costs associated with field service management.  
Conference Scheduling
Timefold can be a valuable tool for solving conference scheduling problems. Conference scheduling involves assigning sessions, speakers, and attendees to specific time slots and rooms while optimizing various objectives like minimizing conflicts, maximizing room utilization, and meeting attendees' preferences.
Also, Read Workforce Management Software Solutions: The Top Benefits For SMEs
Final Words
Timefold could be a great option for small-to-medium-sized businesses who cannot afford to overspend on their IT investments. Timefold application development is fast and cost-effective, providing businesses with the opportunity to optimize and streamline their routine operations. Apart from the aforementioned business use cases, Timefold can also be used for various commercial and non-commercial endeavors. Job shop scheduling, food packaging, and order fulfillment routing are some other common use cases of Timefold. 
Why Choose Oodles ERP For Timefold Application Development?
We, at Oodles, provide 360-degree ERP application development services to help enterprises sail through their routine operational complexities. Our seasoned developers specialize in using the latest tech stack and next-gen technologies to build feature-rich enterprise solutions for varying business needs. Besides, we use open-source software platforms like Odoo, ERPNext, OFBiz, Timefold/OptaPlanner, jBPM and more to build custom enterprise solutions at cost-effective rates. To learn more about our Timefold application development services, drop us a line at [email protected]. 
Tags:
OptaPlanner
,
OptaPlanner Business Use Cases
,
Timefold Application Development
,
Timefold/OptaPlanner