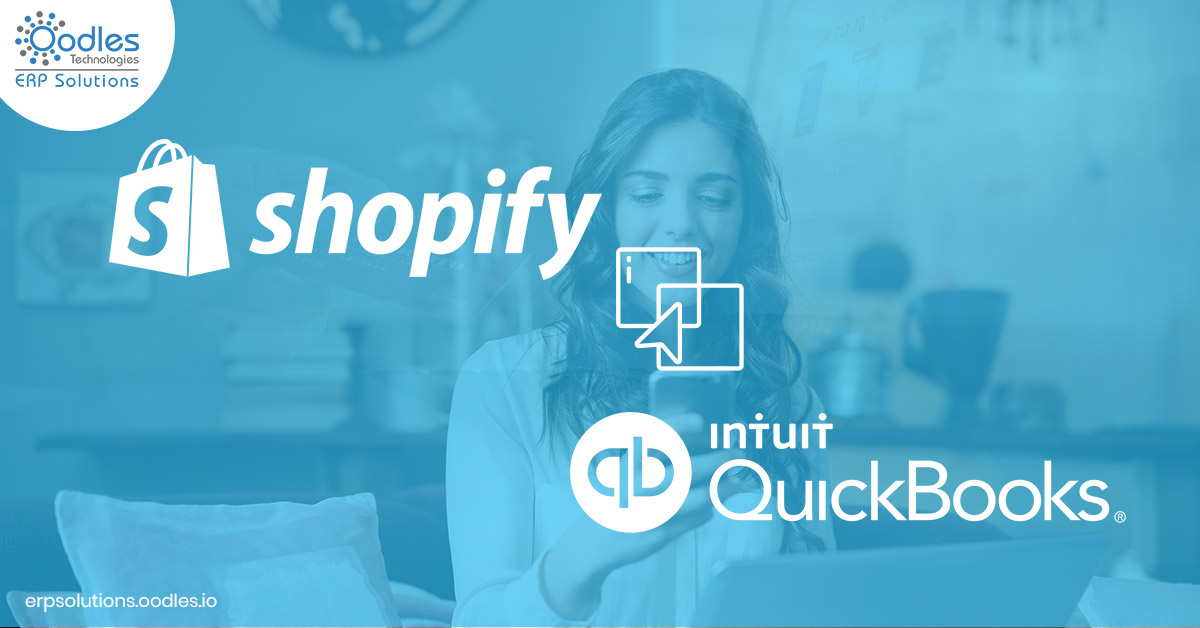 Shopify Integration With QuickBooks An Overview
Among the various e-commerce stores available online, Shopify is one such popular platform that allows you to design your website easily with worrying about the coding part. While Quickbooks helps you to manage the finances of your company. You can track every single transaction and see every group action in one place. With Quickbooks, you have all invoices created. The integration between Shopify and QuickBooks is much recommended for its numerous benefits. Shopify Integration With QuickBooks combination is best because it assists you in dealing with the availability of products, their upgraded costs and managing them effectively.
Let's know the top advantages coming from Shopify integration with QuickBooks:
1. An Accurate View of the business
The invoices will be created automatically with this integration. You will have full visibility over each and every group action on your web store and excellent control over finances. This will also help you to keep your stock updated and have accurate information about their availability.
Another benefit is you can track order status and shipments with 100% accuracy. As you will have well-documented transactions and invoices created for each sale, you don't need to worry about tax calculation.
2. Synchronize your sales, product and customer data
QuickBooks and Shopify are different applications but their combination is very beneficial. Their integration synchronizes all sales, customer and product data between them. This will be a valuable combination as you can access all the information you need from one system. Without an accounting system, how can you manage to sell your products successfully? If you don't integrate these two, there will be a lot of time-consumption to connect with an accounting system. Managing them separately causes errors and a lot of money waste. But when you integrate both of them, automation does everything. No need of manpower to interact with Quickbooks separately. All your invoices and payments are in sync with your orders. Every inventory data will be updated and accurate based on your orders.
3. Accurate and up to date Accounting information
Good accountancy keeps friendships according to an old saying. And, this is completely true. Amicable and better relationships help to build trust, help compliance, evade problems with authorities, and more. QuickBooks is when coordinated with your online sales solution, gives you an accurate and up to date finance related information. This will reduce your time and energy for settling it in QuickBooks.
To Read Next: Shopify Custom Development: Key Benefits for E-commerce businesses