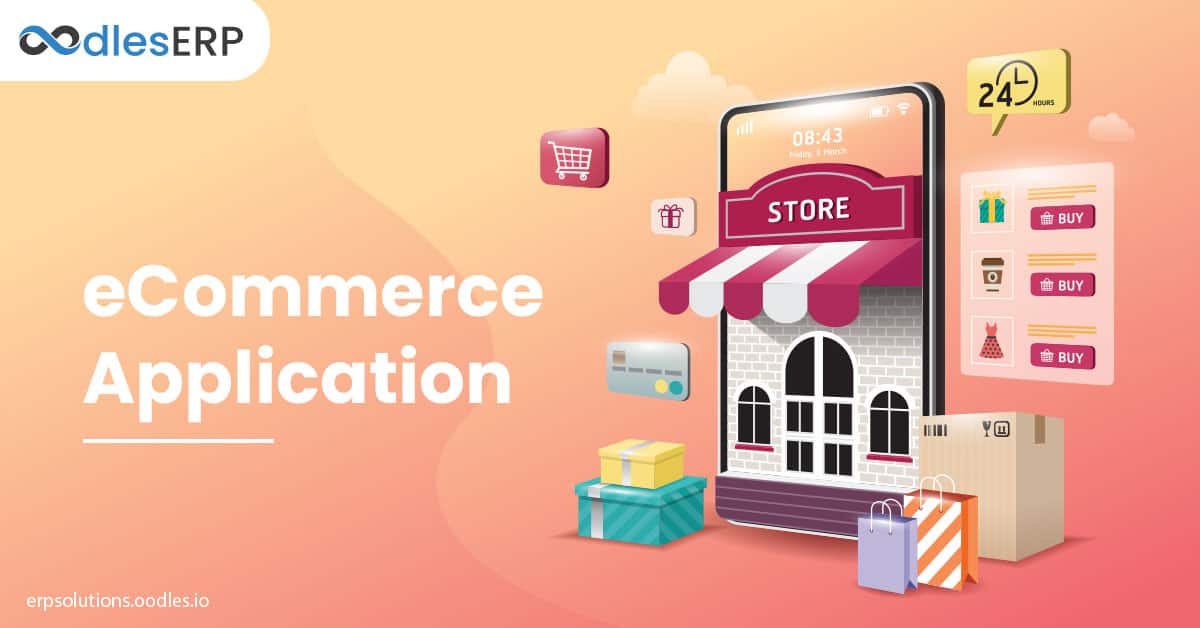 The eCommerce industry has witnessed 10 years worth growth in the past 8 months(Mckinsey). As people choose online shopping over physical markets, integrations like payment gateways, localized logistics, analytics-based customer interaction, and digital marketing have become pivotal. It makes reaching a wider customer base an easy task by creating an online presence and brand marketing.  It's only logical for supply chains to develop their own eCommerce application to survive this decade-leap of online commerce versus physical market premises. At Oodles, we provide custom ECommerce Application development to build a well-integrated, scalable, and smart sales platform that drives productivity and efficiency in your supply chain and marketing enterprises. Let's take a quick look at the features, Custom Web Application development process, and more about eCommerce application development.
Development time and Cost
Building your own IT infrastructure for an eCommerce platform can be expensive and time-consuming. Choosing SaaS saves resources and costs as SaaS subscriptions may incur 200- 500 USD per month for design and development. The development time can range from about 500 to 700 hours including setup, design, backend and frontend development, testing, and integrations.
Features
For the smooth functioning of an eCommerce platform, it requires the following features:
1. It often consists of attractive and easy to search catalogs with featured products, prices, and delivery time.
2. SEO friendly content on the application puts products on the top of search engine results.
3. An integrated CRM enables businesses to observe and draw insights from customer interactions for improving services and strategy.
4. A full-fledged tracking system backed by IoT devices ensures that consignments reach at the right place at the right time.
5. Advanced reporting tools with various filters help keep an eye on KPIs, inventory, workforce, and product sales.
Benefits
Here is a list of benefits that a feature-rich eCommerce application furnishes enterprises with:
1. It expands your business to an online platform, while increasing your target customer base exponentially.
2. eCommerce systems are both agile and flexible, making them easy to access and update.
3. It helps ensure customer loyalty through personalized customer experiences with an integrated CRM.
4. It is suited for growing businesses as it's easy to scale up and maintain.
5.Low startup costs make it cost-effective for MSMEs as it overcomes logistics constraints.
Oodles eCommerce Application Development Services
We are an ERP Development company that offers e-commerce application development to enterprises to strengthen their online presence and benefit from e-platforms.  Our ERP software Solutions include mobile and web application development services as well as SaaS for WFM, HRM, CRM, WMS, eCommerce, Accounting, and Finance Management. Get in touch with our experts to take your retail online!