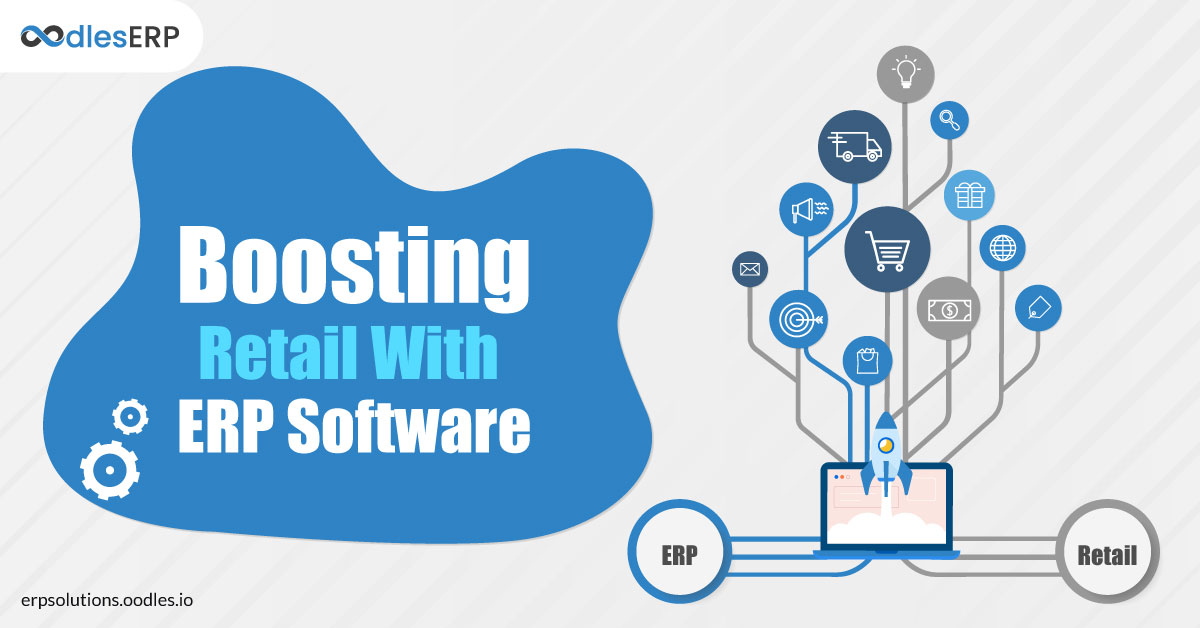 The success of an eCommerce platform depends on the effectiveness of its ERP system. Integrating ERP and eCommerce platform enables businesses to enhance productivity, effectiveness, and agility. Leading businesses from banking, retail, steel, pharmaceuticals, chemicals, agriculture, and engineering use ERP systems for the multiple benefits they provide. Let's explore some advantages of e-commerce ERP integration.
Benefits of E-commerce ERP Integration
Better Control
ERP systems are a set of intelligent and automated tools that enable eCommerce platforms to exercise improved control over the processes. ERP systems provide real-time data for better decision-making. Since ERP systems operate on data and information, the tools collect and distribute real-time information on every level to eliminate errors. 
Streamline Operations
Retail businesses have various departments that coordinate together to attain the end results. As some tasks are repetitive, automating them can minimize the chances of any error or delays. With ERP integration in e-commerce, business operations are streamlined to enhance productivity and efficiency at every level. 
Effective Inventory Management
As the nature of the demand for products in the ECommerce industry is volatile and dynamic, inventory management is essential. E-commerce and ERP integration enables businesses to receive real-time inventory updates and prevent loss due to mismanagement. With the ERP software, retailers can closely monitor the stock movement to forecast the demand for a particular product. 
Better Customer Experience
Real-time product information is one of the best ways to raise the level of customer satisfaction. Shipment and delivery are important for customers who may have downstream impacts if the product is delayed. Integrating e-commerce with ERP ensures that customers receive up-to-date product information, inventory availability detail and order tracking details. 
Are you looking for E-commerce ERP Integration for your business?
Simplify customer lifecycle management with our e-commerce development solutions. We, at Oodles ERP, provide eCommerce development services to fulfill the end-to-end requirements of online businesses. Our development team at Oodles is skilled at building e-commerce solutions using open source platforms like Odoo, Opentaps, Shopify, Magento, and WooCommerce.
We have a skill set to develop e-commerce platforms that feature personalized chatbots and payment gateway integration with Paypal and FirstData. Additionally, our services include shopping cart development and e-commerce website design. 
Connect with us now to integrate ERP into your business.
To Read More: Shopify API Integration: A Must for E-commerce Businesses