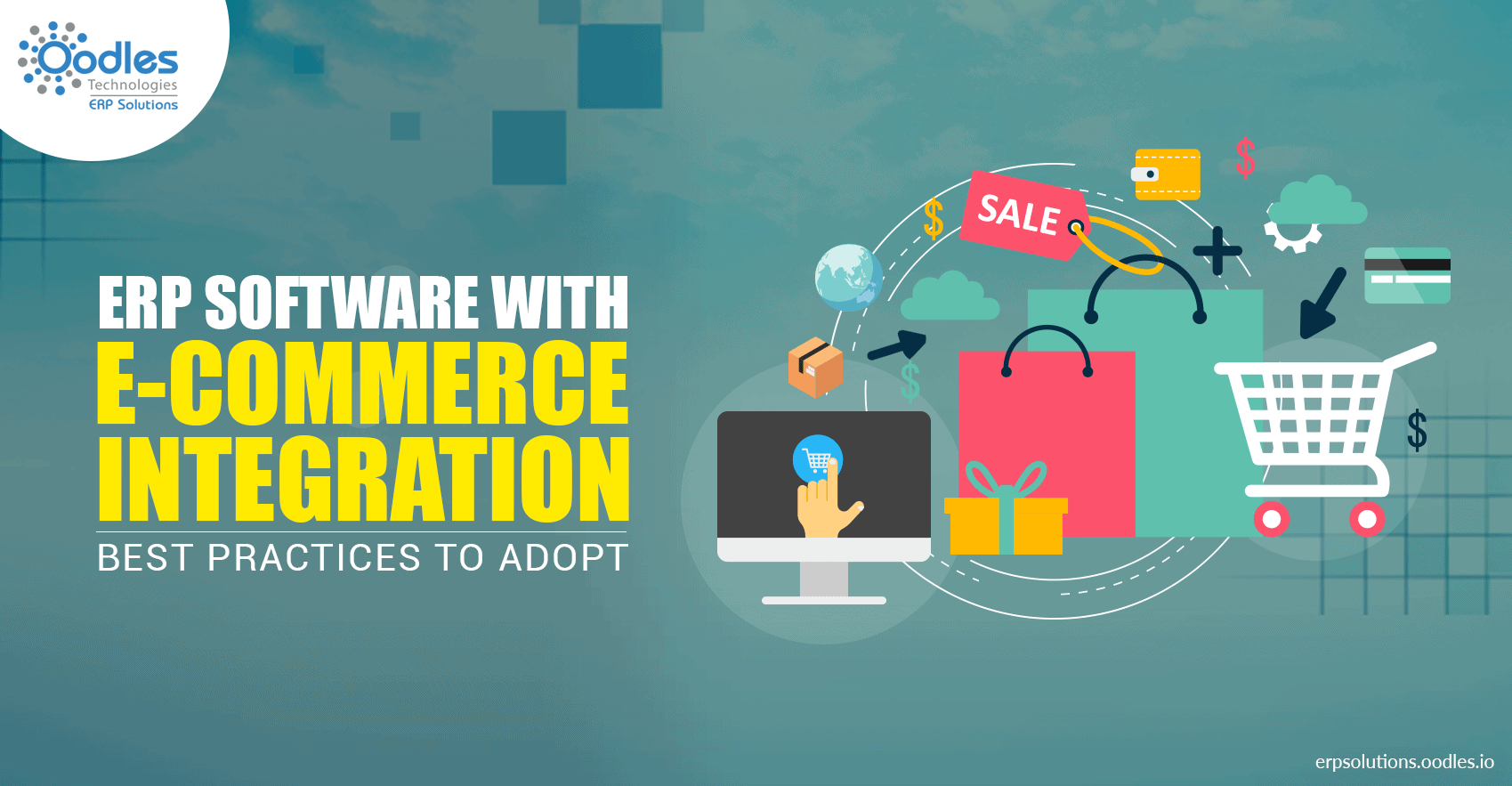 When an ERP software and E-commerce are integrated, they add much more value to the business. Business processes and systems cannot be isolated for a long time. Because one system might need to be connected with other systems to complete needful tasks. ERP's role is to streamline all business processes. On the other hand, e-commerce transforms your bottom line by making it convenient for your customers to shop online. E-commerce and ERP software integration can ensure that updated information is communicated to your eCommerce and other systems ensuring improved decision making and experience.
But only deciding about E-commerce and ERP software integration is not enough. Make sure you adopt these best practices given below for keeping integration project on a right track.
1. Make your strategy for integration
It's important that you know what is the purpose of doing the integration of an ERP software and e-commerce. What will you achieve out of this? Later, this will entitle you to pay attention to those integration points that will add value.
2. There should be one person in charge
Even if you have a big team and all the right people, if someone is not in charge or leader, success seems hard to achieve. That's a reason a leader or project owner is responsible for the success of a project.
3. Plan your integration points carefully
You need to carefully assess which points will be integrated within an ERP software and e-commerce. So, this decision needs to be made very tactfully. In this matter, understanding your workflow and the optimal flow of data between the two systems is very important. Where is the data going and coming from? Does it need to flow one way or both ways, and how often should it be flowing in real time, on-demand or in batches?
4. Always do preparation
It is one of best practices for the integration project. Prepare your team and processes. Also, you have to spend remarkable resources preparing your data for the integration, making sure existing data maps properly as it moves between systems.
I hope these practices can help you in E-commerce and  ERP software integration so that you can make it a success. It would give benefits to both your customer base and the business.