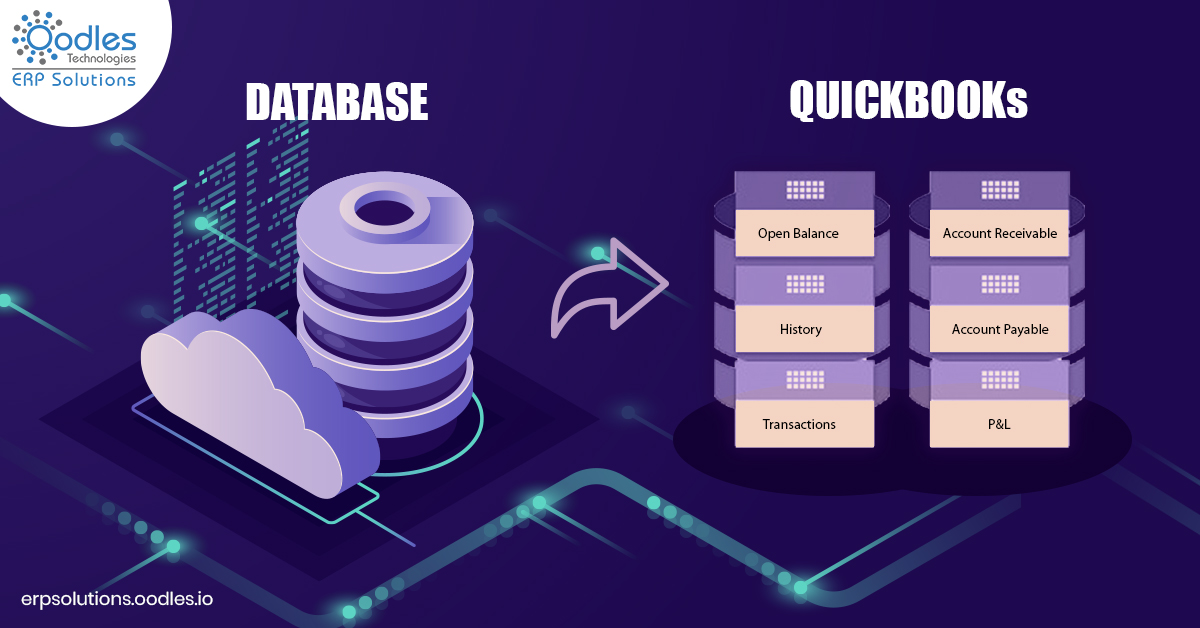 QuickBooks Data Conversion: An Overview
Are you facing problems with your current accounting software such as it doesn't work as you wish it to be, brings up so substantial expenses, or have become outdated? Then it is the right time to do QuickBooks data conversion. Converting all of your data from the existing accounting system to the QuickBooks can be a tricky task. So, before migrating accounting data to QuickBooks, you need to have required awareness.
QuickBooks Data Conversion Tools
The QB conversion tool is for converting all accounting files to QuickBooks company software. It has free software that migrates accounts receivable and accounts payable, P&L, account balance, transactions, and any other crucial business data to QuickBooks. You can recover lost data with QuickBooks data recovery services.
Below I am writing the essential points you need to consider before performing QuickBooks data conversion :
1. Know what you need
While migrating your data to QuickBooks, you need to clearly examine which QuickBooks' system(QuickBooks PoS, Payroll, Field Service Management) is suitable for meeting your needs.
2. System requirements
You need to know about the system requirements while migrating data to QuickBooks. As QuickBooks is not supported on Ubuntu, Linux, and Fedora. So, check all the system requirements.
3. Desktop or online
QuickBooks online provide 24/7 customer support and data access permissions, whereas QuickBooks desktop lets you buy this service apart. An online system needs no installation, access data from anywhere and involves monthly fees. Quickbooks desktop requires a one-time fee.
Now, let's understand what is the working pattern in QuickBooks data conversion
– It helps the user who is setting up the process through a brief and clear way.
– As per requirements, it enables importing of customer, transactions, contact, account list or balances etc.
– It makes a log file which holds the records of the conversion process.
– The data is safe from modifications in the Quickbooks software.