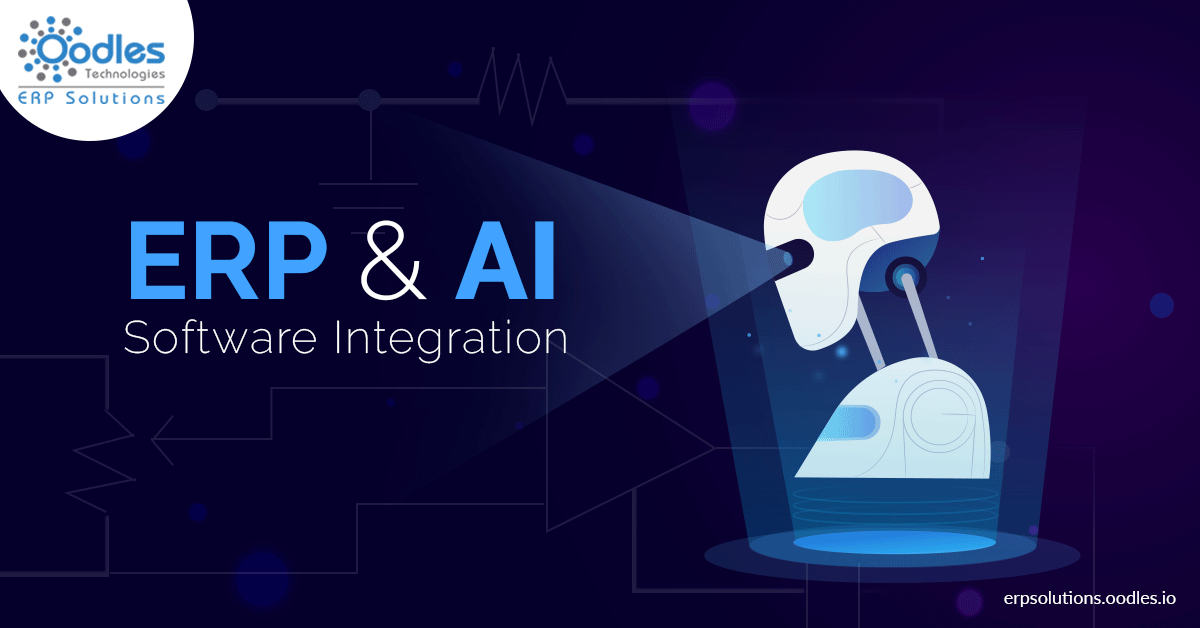 Artificial intelligence is an advancing technology that is evolving rapidly. It is now reaching into transforming enterprise applications in this day and age. AI is not a fiction anymore and is covering a wide range of industries. Day by day, it is becoming more intelligent than ever. Based on researches, computers using AI technology will turn out to be as intelligent as humans by 2030. This technology holds a great value in gaining competitive advantage for companies and help them achieve tremendous growth at a faster speed. Because AI has the ability to process thousands and thousands of information than the speed of light. And so, AI and ERP software integration is something that should not go unnoticed by business leaders. It can increase ERP software's capabilities and streamline everyday tasks by creating more efficient workflows across your entire business.
How Is AI and ERP Software Integration Valuable
When we talk about artificial intelligence and machine learning into the field of enterprises, it is broadly related to predictive analytics applications. ERP systems accumulate huge chunks of data and this information can be made valuable by drawing meaningful business insights out of it. By analyzing and interpreting this stored data, it can give your business a real value. Machine learning and predictive analytics in the ERP system helps organizations to leverage huge volumes of structured data.
It will help to make smart and better decisions in a quick span of time. AI enabled ERP systems can drive valuable insights out of unstructured and structured data.
AI-powered ERP Systems can optimize daily operations by providing pattern-based intelligence to automate several tasks. Thus, it will result in lower operating expenses and no human errors.
Equipment Maintenance also benefits from AI and ERP software integration and has a great impact. The AI-powered ERP Systems can bring a Digital Assistant (DA) into the picture. If one wants to know the root cause of an equipment failure, then he can rectify it by availing the assistance of a DA. The DA can keep the information about the technical structure, performance as well as the maintenance history of the faulty equipment. It can do a comparative analysis of the same equipment placed at different sites. Based on this empirical data, it can provide the best possible solutions to the service technician.
Also, combining the data mining capabilities of an AI System with the automation prowess of an ERP Software can help businesses to achieve excellent value and function at much higher efficiency.
To Read Next: How AI Will Revolutionize The Future Of ERP Technology